Ilimex – IAQ Partners
Following on from the global impact of the COVID-19 pandemic, most business premises need to make changes to their space. These changes take many forms and are not just limited to the implementation of social distancing and hand hygiene etiquette. To truly provide a safe working environment for staff and to better protect visitors, businesses need to ensure they are at the forefront of the new frontier in public health. That frontier is Indoor Air Quality (IAQ).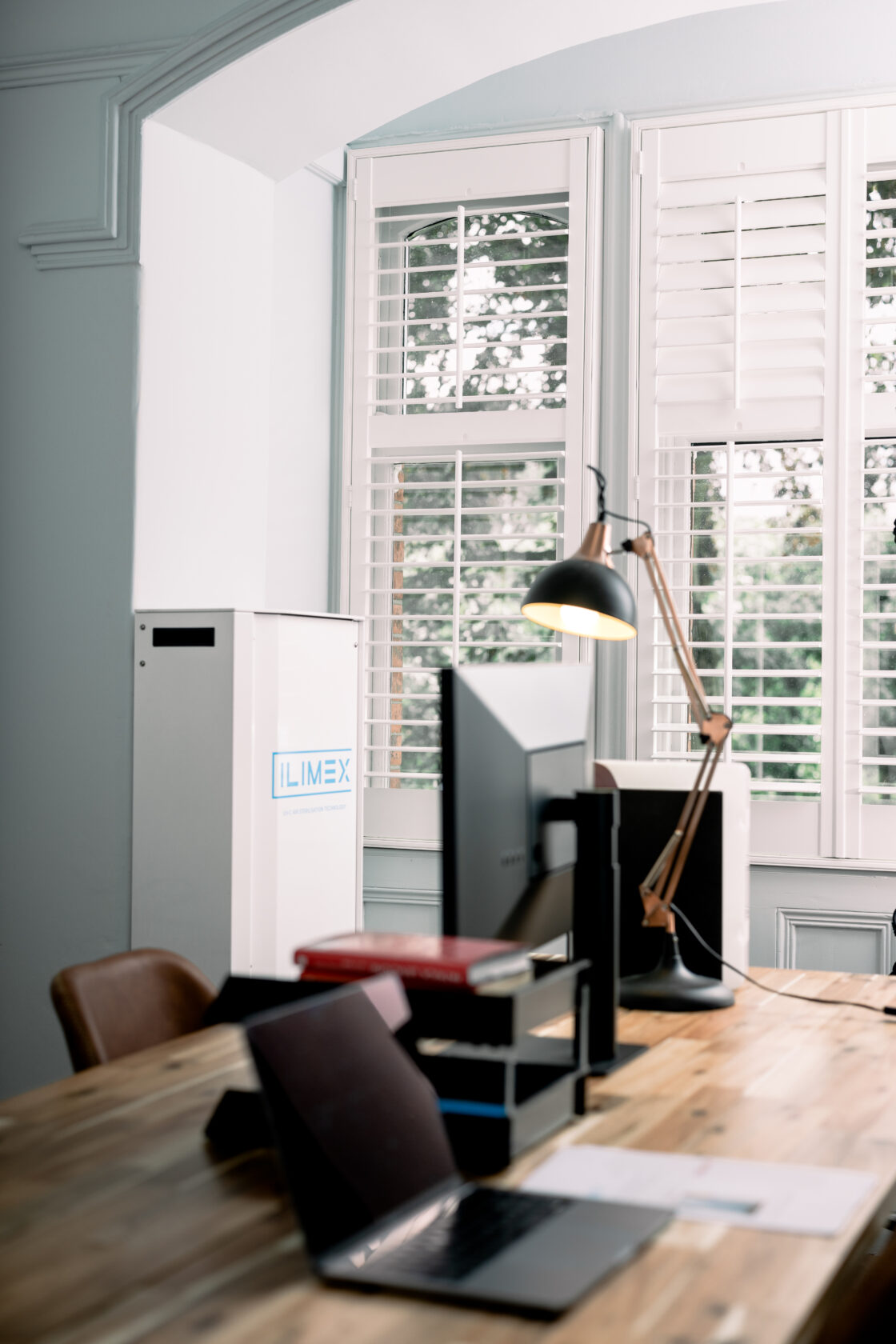 Or partners in Ilimex have been actively involved in developing products for improved IAQ since the start of the pandemic. This project was completed with microbiologists in Ulster University an academic institute based in Northern Ireland.  The project developed air sterilising units that will aid a cross-section of our clients in dealing with their return-to-work strategies.
These IAQ solutions are suitable for commercial, retail, education and healthcare industries.
This partnering arrangement allows us to select the best solutions for each client and the ones that most align with their needs.